At auxmoney we aim to responsibly empower everyone in society to achieve their plans, goals and dreams. We do this by providing more people with access to credit through our lending platform and by acting responsibly towards our customers, employees, investors and other stakeholders.
Our ESG approach and objectives
As one of the leading digital-lending platforms for consumer credit in Europe and a pioneer in financial product innovation, we assume responsibility to establish a sustainable financial ecosystem. Our ESG strategy – which stands for Environment, Social and Governance – is the foundation for our actions in these areas.
Taking care of the environment we operate in
Carbon footprint reduction​
We have achieved a significant reduction of our corporate carbon footprint (CCF) by switching to renewable energy. We aim to further reduce our CCF per employee by 5% annually.​
Environmental friendliness​
Our goal is that at least 35% of our employees use environmentally-friendly transportation to get to work.​
Driving financial and personal wellbeing in our firm and within society
Financial inclusion​
Our target is to offer a minimum of 60% of our loans to borrowers underserved by traditional banks.
Responsible lending​
​We aim for a Net Promoter Score (NPS) of at least 45 (on a scale of -100 to 100).
​
Employee well-being​
​We target a score of 7 (out of 10) or higher for the well-being section of our regular employee engagement survey.​
Community well-being​
Our aim is that at least 5% of our employees take their additional vacation day for volunteering.​
Diversity & inclusion​
We aim to have a minimum share of 30% women in leading positions (team leads, department heads, and management).​​
Maintaining good corporate governance for us and our partners
Ethical business conduct​
We believe that the basis for ethical conduct is knowledge – therefore we aim to have a completion rate of offered governance employee trainings of min. 90%.​
Effective risk management​
In addition to our risk management measures, we target a completion rate of offered data protection & IT security employee trainings of at least 90%.​
Best practice governance​
We are committed to achieve industry-leading corporate governance. Our goal is to receive no critical findings in external audits of the governance framework.​​
Our Social Bond Framework
auxmoney provides consumers that are underserved by traditional lenders with access to credit. The lending activities constitute Eligible Social Projects, are aligned with the ICMA Social Bond Principles (2021 edition) and contribute to the achievement of key United Nations Sustainable Development Goals.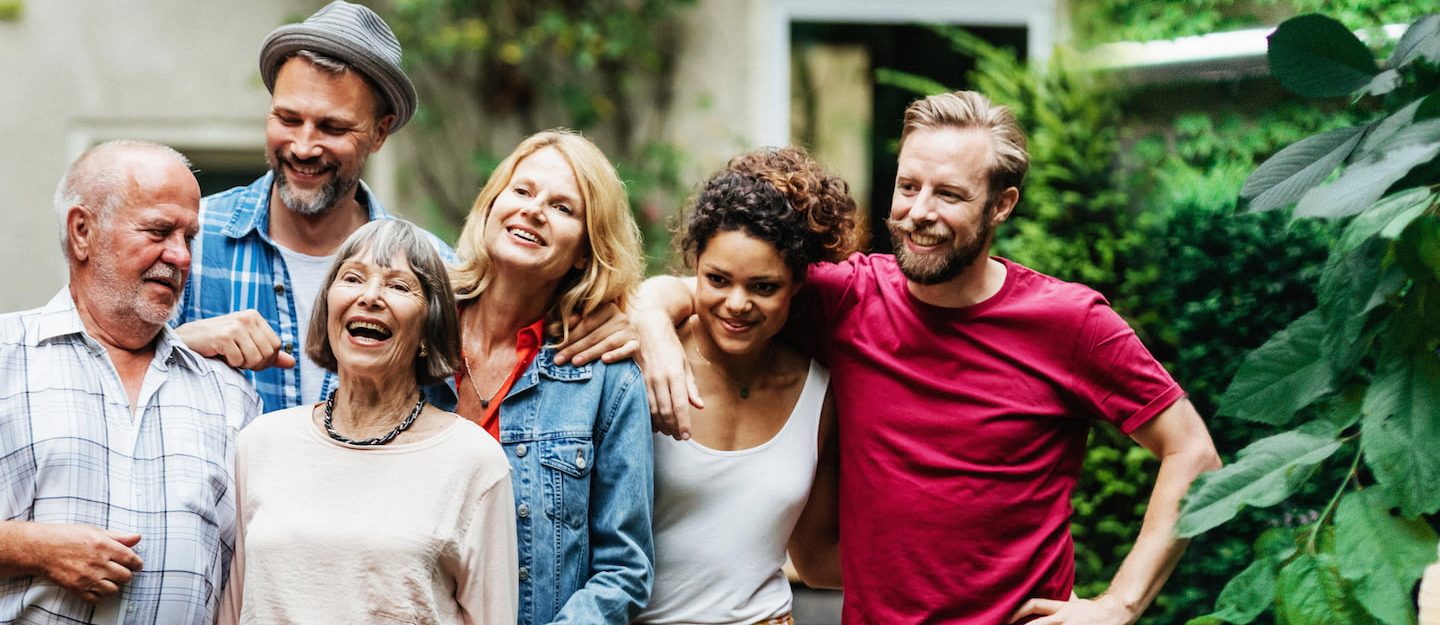 auxmoney's framework has been reviewed by the independent second-party opinion (SPO) provider, ISS Corporate Solutions, Inc. ("ICS"), who attested its alignment with the ICMA Social Bond Principles 2021.
Follow the link below for detailed information on our Social Bond Framework and Second Party Opinion.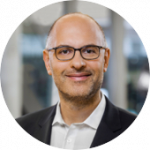 Raffael Johnen
Co-Founder & CEO
"We founded auxmoney to enable people to do more. With us, more people have the chance of getting a loan. This is how we promote financial participation – even for people who often do not have access to loans from banks. Every loan request is evaluated carefully and responsibly."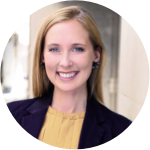 Hannah Jürgens
Social Impact Board
"We are bundling our social activities in our Social Impact Board. As a company we not only want to be successful in the economic sense, but also want to give back to society."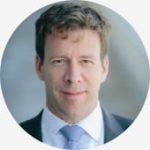 Boudewijn Dierick
MD & Country Executive of auxmoney Investments
"auxmoney's Social Bond Framework highlights our focus on increasing financial participation of underserved borrowers. It provides an attractive opportunity to invest in a social cause."
Get in contact
We are there for you! Contact us any time regarding corporate responsibility/ESG, investor relations, our ABS information or general enquiries.
You can either call us at +353 858 638 622 or write us an email to IR@auxmoney-investments.com.