At auxmoney we aim to responsibly empower everyone in society to achieve their plans, goals and dreams. We do this by providing more people with access to credit through our lending platform and by acting responsibly towards our customers, employees, investors and other stakeholders.
Fostering financial inclusion
auxmoney has developed a Social Bond Framework under which it issues social bonds to alleviate the social issue of financial exclusion. Proceeds are used to finance consumer loans to underserved borrowers.
auxmoney has specialised in providing consumers that are underserved by traditional lenders access to credit. auxmoney serves segments of borrowers that banks are unwilling or unable to underwrite (e.g. due to inadequate scoring models, high capital requirements and/or costly and cumbersome legacy-processes).
The lending activities constitute Eligible Social Projects and are aligned with the ICMA Social Bond Principles (2021 edition) and contribute to the achievement of the United Nations Sustainable Development Goals: #8 ("Promote sustained, inclusive and sustainable economic growth, full and productive employment and decent work for all"), #9 ("Build resilient infrastructure, promote inclusive and sustainable industrialization and foster innovation") and #10 ("Reduce inequality within and among countries").
The Social Bond Framework is available for download.
auxmoney has appointed the independent second-party opinion (SPO) provider, ISS Corporate Solutions, Inc. ("ICS"), to review this framework and attest to its alignment with the ICMA Social Bond Principles 2021. The SPO on the Social Bond Framework can be found here.
As one of the leading digital-lending platforms for consumer credit in Europe and a pioneer in financial product innovation, we assume responsibility to establish a sustainable financial ecosystem. Our ESG (Environment, Social, Governance) strategy is the foundation for our actions in the following areas:
Social: Driving financial and personal wellbeing in our firm and within society.
Environment: Taking care of the environment we operate in.
Governance: Maintaining good corporate governance for us and our partners.
Financing on an equal footing
Our goal is to provide access to financing to as many people as possible. It is an integral part of our business to act socially responsible and to treat customers fairly and without prejudice.
Financial inclusion for more people
We are convinced that access to credit, and thus the opportunity to invest in one's personal development, education, professional future, or to realize personal projects, is a key requirement for social and financial inclusion.
For banks many people are considered too risky, although a more detailed analysis of their financial situations might reveal that they are, in fact, creditworthy. For example, this often applies to the self-employed, students, employees in probation periods and people with limited credit histories such as the young or migrants.
We look at people in a more differentiated and individual way when assessing their creditworthiness. By doing this we are able to grant credit to people that banks traditionally refuse to accept. Consumer loans – especially to the self-employed – make an important contribution to overall economic development and to securing tens of thousands of jobs in Germany.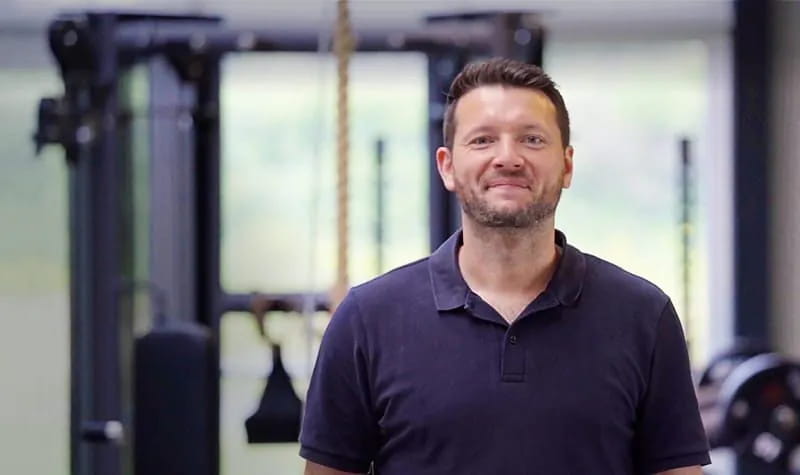 € 43.500
Total amount financed by auxmoney, paving the way for Kai into successful self-employment
As a platform connecting lenders with borrowers, we are particularly aware of our responsibility towards both groups.
During our credit assessments, we carefully evaluate the financial situations of potential borrowers, using complex and sophisticated approaches to verify each applicant's ability to repay a loan.
By intelligently combining thousands of data points, we determine the individual creditworthiness of each request. We do not assess people based on their origin, appearance, or the intended use of the money. At auxmoney, everyone has a fair chance of receiving a loan, regardless of gender, ethnicity, or occupation.
For us it is crucial to only offer a loan to potential borrowers if it is economically and socially justifiable for him or her. We understand that in the performance of our risk assessments we have a special responsibility. That is why we have drawn up clear guidelines for responsible lending in our Customer Charta.
We promote financial wellbeing
We aim to contribute to the financial wellbeing of our society. For us, financial wellbeing is a state of being wherein people are able to meet expenses and have some spare money to spend as they wish.
They are independent in their financial decisions by applying financial knowledge to manage their own economic lives effectively and feel financially secure, now and in the future.
We support our customers in improving their financial literacy and management skills over time. For this purpose, we provide a range of information on the topic of financial wellbeing, the lending process as well as information on credit and debt consultation sources.
Every year our employees receive an additional vacation day to get involved in social or charitable projects. In addition our Social Impact Board regularly supports and organises aid campaigns and appeals for donations.
Some examples are an annual charity run to support the Förderverein zugunsten krebskranker Kinder in Krefeld (an association supporting children with cancer), the collection of Christmas gifts for children from financially disadvantaged families or providing food and hygiene products to those in need during the corona crisis.
Updates concerning our Social Impact Board and other news about our company and culture can be found on our German Instagram channel auxmoney inside.
Updates concerning our Social Impact Board and other news about our company and culture can be found on our German Instagram channel auxmoney inside.
Our contribution to the environment
It is important to us to use the resources we have sustainably, preserve the environment and contribute to protect the climate. Therefore, we aim to reduce our corporate carbon footprint.
In 2020 we moved into our new headquarters in the centre of Düsseldorf. The building was renovated in accordance with the latest environmental and climate protection standards. 100% of our electricity is obtained from renewable energy sources.
We offer our employees a spacious bicycle garage, a charging station for e-cars and subsidize a part of the ticket price for public transport.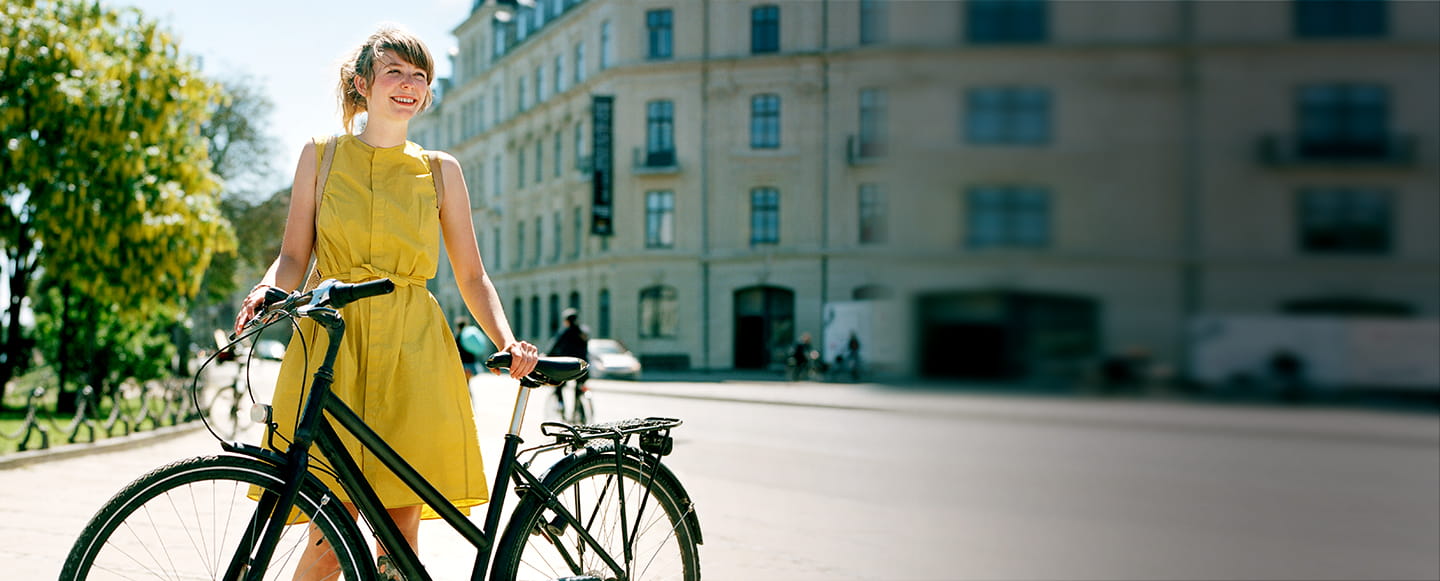 We support our employees in using environmentally friendly means of transport to get to work.
Data protection and security are essential
Our responsibility to customers, employees and investors is rigidly anchored in our corporate governance.
Transparency, an effective risk management, ensuring data protection and the security of our IT systems are top priorities for us.
We have anchored this in corresponding policies and guidelines, the implementation of which we ensure through regular employee training and external audits.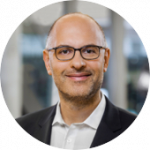 Raffael Johnen
Co-Founder & CEO
"We founded auxmoney to enable people to do more. With us, more people have the chance of getting a loan. This is how we promote financial participation – even for people who often do not have access to loans from banks. Every loan request is evaluated carefully and responsibly."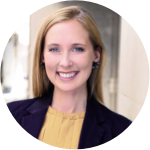 Hannah Jürgens
Social Impact Board
"We are bundling our social activities in our Social Impact Board. As a company we not only want to be successful in the economic sense, but also want to give back to society."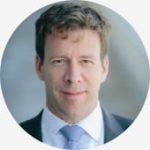 Boudewijn Dierick
MD & Country Executive of auxmoney Investments
"auxmoney's Social Bond Framework highlights our focus on increasing financial participation of underserved borrowers. It provides an attractive opportunity to invest in a social cause."
Get in contact
We are there for you! Contact us any time regarding corporate responsibility/ESG, investor relations, our ABS information or general enquiries.
You can either call us at +353 858 638 622 or write us an email to IR@auxmoney-investments.com.